Why Hire Newman & Allen?
Rancho Cucamonga Criminal defense Lawyer Working for You Since 1996
No matter what your situation, you are the captain of the ship. It is the role of our attorneys to help ensure that you have all of the information you need to make good, strong decisions that you can make with conviction. Your choice in representation matters - choosing the right attorney can mean the difference between facing possible jail time and walking away from your charges with a clean slate.
At Newman & Allen, our Rancho Cucamonga criminal defense attorney will go to extreme measures to make sure you know what to do and when to do it. You must be able to regard our attorneys as counselors and, in turn, we must be able to counsel. To the outward world we are the client's champion. In the courtroom we stand and do all of the talking. We attack for the client. We defend the client.
We're Ready to Help, Whatever Your Legal Issue
Our team realizes what is at stake. You, your case, your future, and your family are important to us and you will never be just a case number at our firm. Newman & Allen is ready to help you through your unique situation. Contact us today!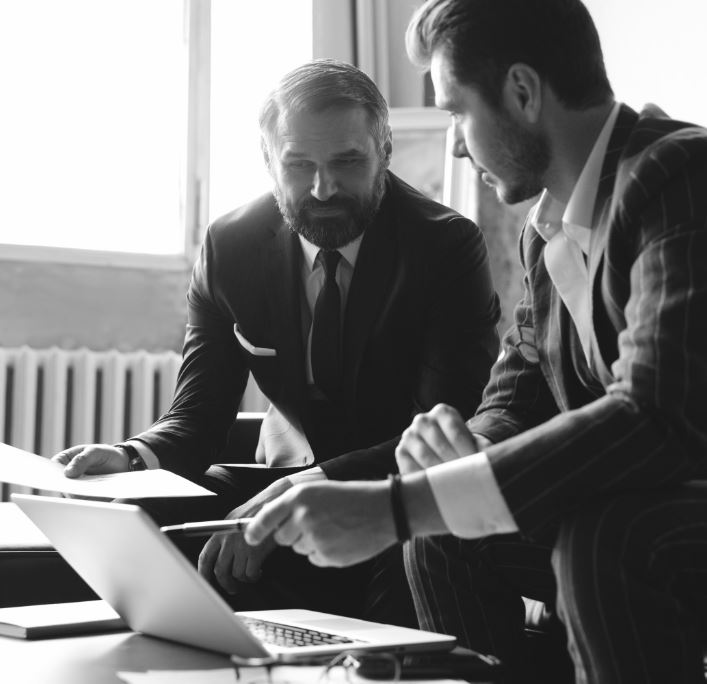 Real Stories. Real People. Real People. Real Stories.
Read Review from Our Former Clients
She was out of state and she still took my call.

"Thank heavens our case was dismissed, but my first encounter with Ms. Allen was over the phone and she was honest and knowledgeable. I knew i would retain her. She was out of state and she still took my call."

Very professional

"JC was very wonderful and very professional when handling the case for our family member. She always responded quickly to all questions we had. If we ever need a law firm which specializes in their area of expertise I will never hesitate contacting them again."

Excellent Communication

"I can express that Mr. Newman is caring, professional and knowledgeable."
How Can Our Attorneys Help?
For any case that comes to Newman & Allen, the starting point is the client. Our lawyers must not only get to know the client, but also try to understand the client's perspective.
This involves asking serious questions, such as:
What really happened?
What does the client need right now?
What can we fix today?
How can we help build a solid defense?
The client must always be involved in their case but we help learn the specific circumstances of their arrest. Gathering police reports, conducting interviews, and reviewing audio tapes and surveillance videos are thoroughly done in each and every case we take to trial. We strive to never get "taken by surprise." Should you hire the legal services offered at Newman & Allen, you can trust that we will leave no stone unturned in the investigation of your case. Every little detail counts and we go above and beyond to fight the evidence that is presented against you.
We Prepare Each Case with a Strategy Designed to Win
When you need help, it is our attorneys' jobs to listen. Do not let the stress and anxiety of a criminal charge permanently affect you and your family's future. We understand the moments following an arrested can be frightening and confusing - if you've been charged for a crime or are being investigated, we encourage you to begin building the defense you need with us by your side.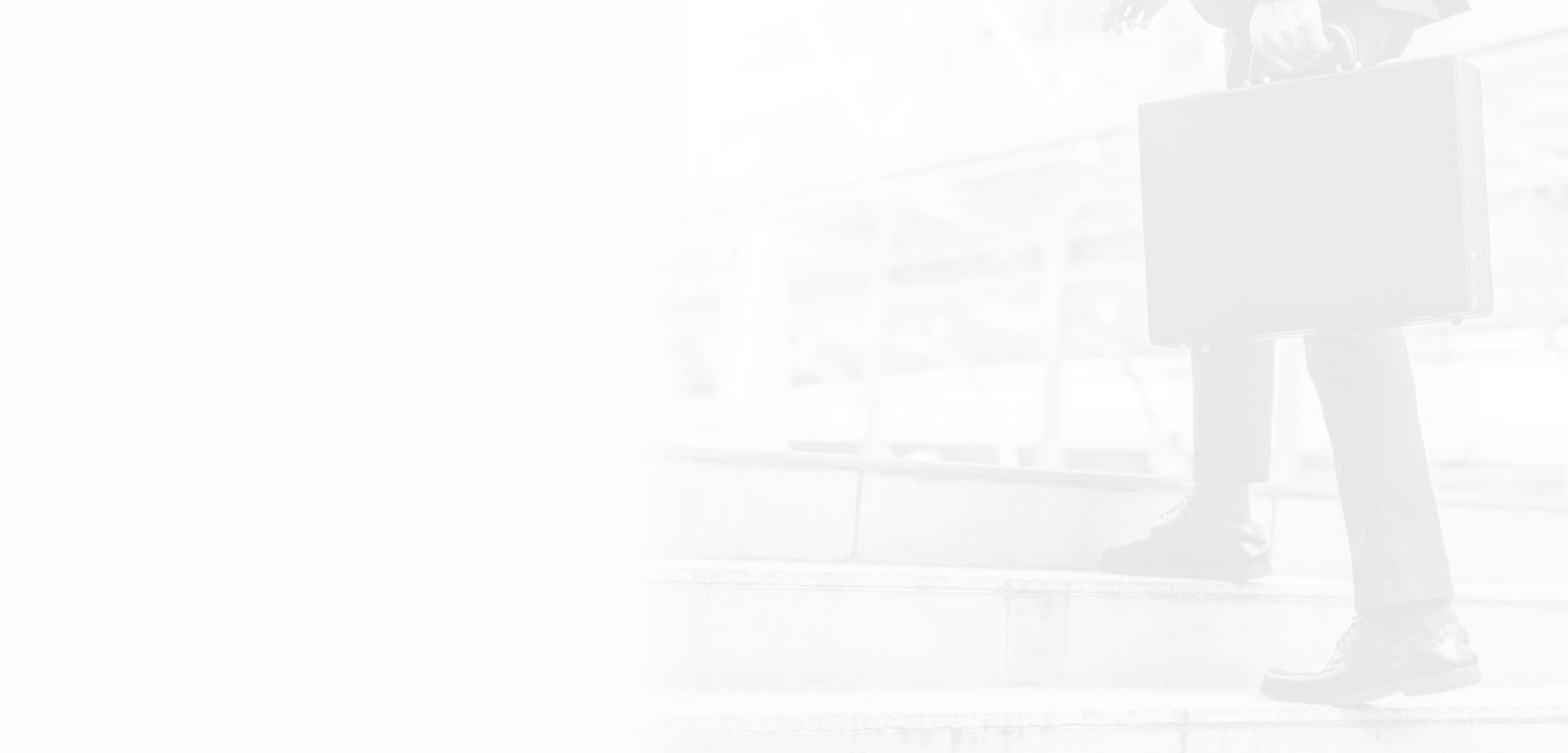 Meet Your Attorneys
Work with Rancho Cucamonga's Finest
The Newman & Allen Difference
Proven Record of Results in Various Courts

Thoroughly Preparing Each Case for Trial

Over 40 Years of Combined Legal Experience

Former Prosecutors Fighting for You
Schedule a Free Case Evaluation
Available 24/7 for Your Legal Needs