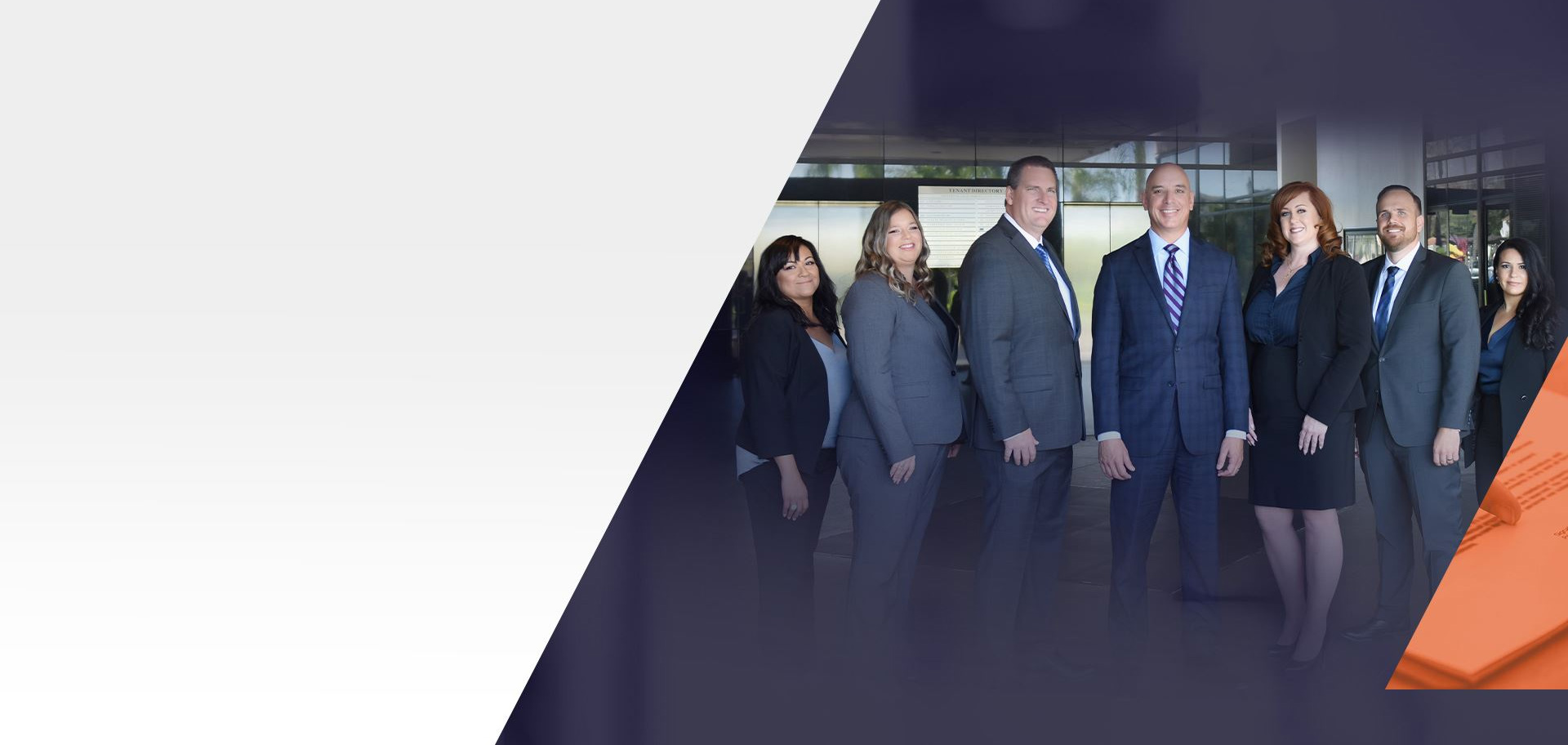 Premier Criminal Defense Team Serving Clients Throughout Rancho Cucamonga
With over 40 years of combined legal experience and two former prosecutors on your side, you can rest assured you have will receive the best outcome possible for your case.
Contact us
Rancho Cucamonga Criminal Defense Lawyers
Providing Effective Legal Defense for Serious Criminal Charges in CA
At Newman & Allen, our attorneys are dedicated to telling our clients' stories and having people listen. Obviously, not everyone who is accused of a crime is a bad person even though they are treated that way throughout the criminal justice system. When we are able to present the "whole person" to the District Attorney or Judge hearing the case, amazing things can happen.
The system isn't designed for those who have been accused to catch any breaks by chance. However, when given the chance, there are plenty of District Attorneys and Judges looking to help people willing to help themselves. Making this connection is our goal.
---
To learn how our criminal defense lawyers in Rancho Cucamonga may be able to help, contact our firm online or call us today at (909) 328-6101.
---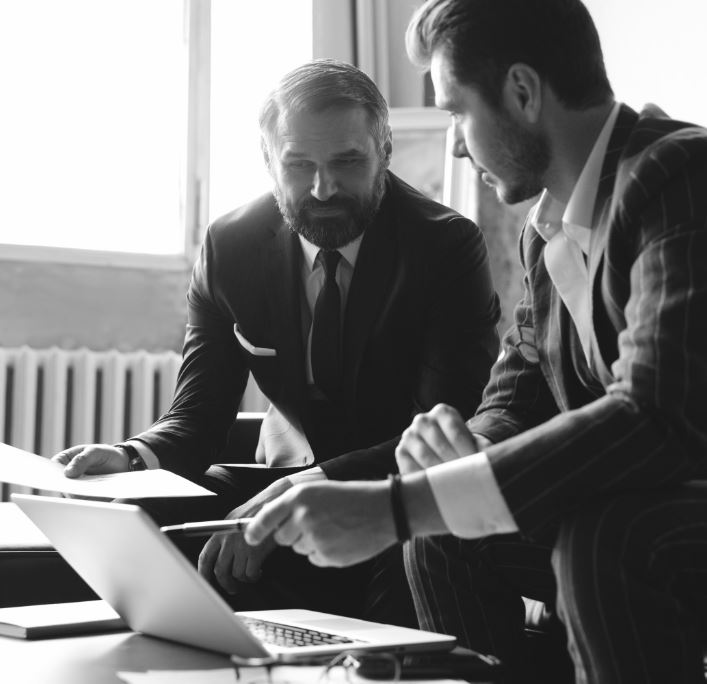 Real Stories. Real People. Real People. Real Stories.
Read Review from Our Former Clients
She was out of state and she still took my call.

"Thank heavens our case was dismissed, but my first encounter with Ms. Allen was over the phone and she was honest and knowledgeable. I knew i would retain her. She was out of state and she still took my call."

Very professional

"JC was very wonderful and very professional when handling the case for our family member. She always responded quickly to all questions we had. If we ever need a law firm which specializes in their area of expertise I will never hesitate contacting them again."

Excellent Communication

"I can express that Mr. Newman is caring, professional and knowledgeable."
Criminal Defense Cases Focused on Fighting for Your Rights & Freedoms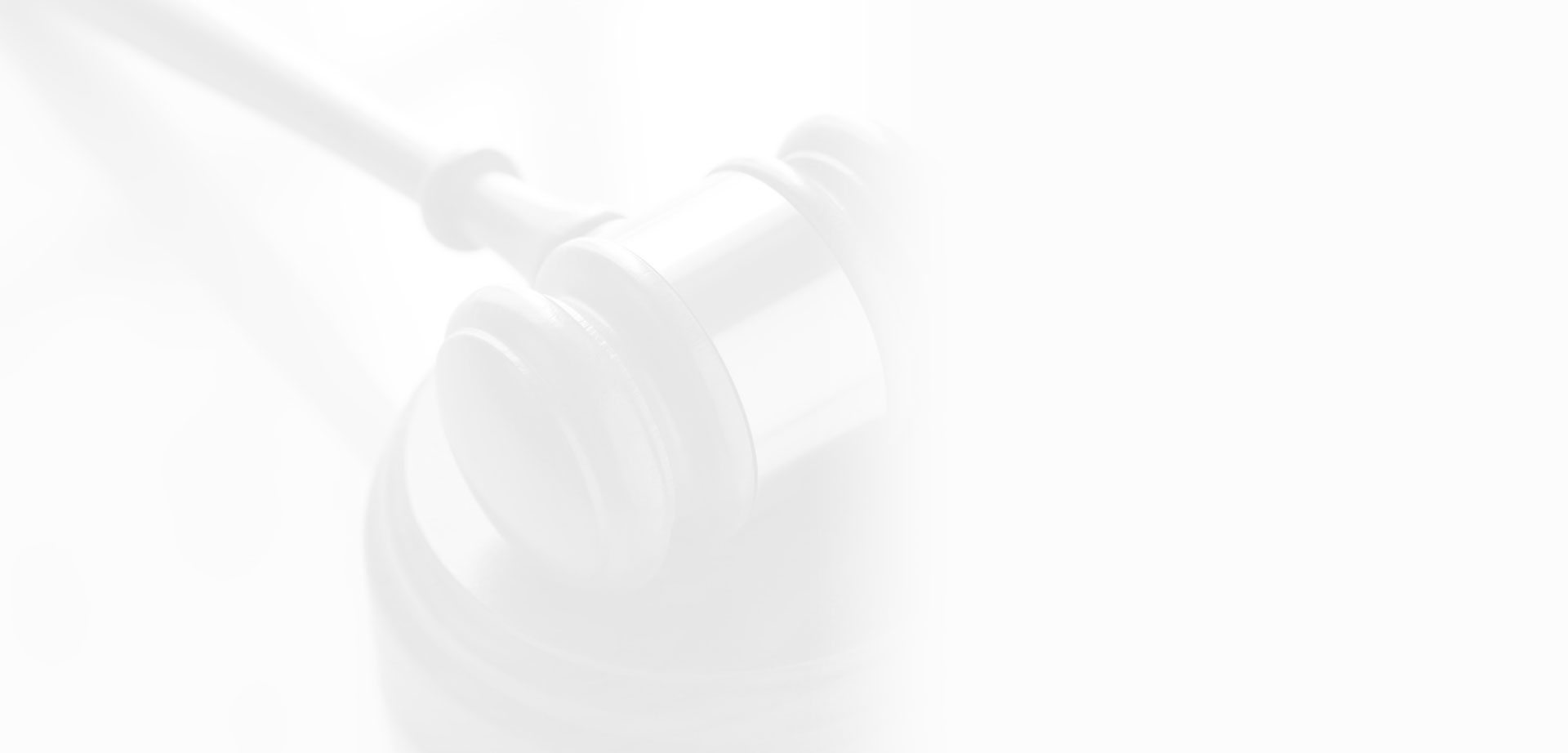 Real Results
Handling Complex Criminal Cases Since 1996
Narcotics Trafficking

Felony Charges

Accused of Crime

Criminal Case on Record

Misdemeanor Charges
Premier Legal Services in Rancho Cucamonga
Premier Legal Services in Rancho Cucamonga
In the aftermath of an arrest, it's imperative that you take immediate action in calling a trusted legal professional. At Newman & Allen, we quickly begin investigating the details surrounding your case and fight the evidence that is presented against you. An arrest is not a conviction and there is still time.
Building Solid Defenses for a Variety of Cases
Our Attorneys are Skilled at Helping Those Accused of a Major Crime, Including:
Proven Record of Results in Various Courts

Thoroughly Preparing Each Case for Trial

Over 40 Years of Combined Legal Experience

Former Prosecutors Fighting for You
Serious Legal Advocacy in Your Time of Need
We're Ready to Assist You
Schedule a Case Evaluation
Our Team Is Available 24/7