Rancho Cucamonga Trial Attorneys
Legal Strategies Designed to Win
The Newman & Allen team does not get 'taken by surprise.' We have more than 40 years of combined experience, and we are the team you need on your side. Contact us today for a case evaluation.
Start Your Defense
Rancho Cucamonga Criminal Defense Attorney
Serious Criminal Charges Require Serious Legal Advocacy.
Many of our clients have found themselves thrust into the justice system in the Rancho Cucamonga and San Bernardino areas. Not everyone who is accused of a crime is a bad person, but despite this, prosecutors will be very quick to characterize you as such. Experiencing the heavy hand of the law can be overwhelming and frightening, but the criminal defense attorneys at Newman & Allen can be trusted to stand at your side and defend you. Our Rancho Cucamonga law firm also specializes in family law, employment law, and personal injury cases.
Rancho Cucamonga & San Bernardino Criminal Defense
As a skilled Rancho Cucamonga criminal defense lawyer who proudly represents the rights of the criminally accused throughout the San Bernardino County area, our mission is to present the "whole person" to the District Attorney or Judge. By serving as your mouthpiece and advocate, we can help ensure your side of the story is heard. This is the type of legal advocacy that you deserve, need, and are entitled to. Our Rancho Cucamonga criminal defense firm specializes in defending crimes including DUIs, Sex Crimes, Felonies, Domestic Violence, Juvenile Crimes, Child Sex Crime.
Real Stories. Real People.
Read Reviews from Our Former Clients
She was out of state and she still took my call.

"Thank heavens our case was dismissed, but my first encounter with Ms. Allen was over the phone and she was honest and knowledgeable. I knew i would retain her. She was out of state and she still took my call."

Very professional

"JC was very wonderful and very professional when handling the case for our family member. She always responded quickly to all questions we had. If we ever need a law firm which specializes in their area of expertise I will never hesitate contacting them again."

Excellent Communication

"I can express that Mr. Newman is caring, professional and knowledgeable."
Meet Your Attorneys
Work with Rancho Cucamonga's Finest
Criminal Defense Lawyers in Rancho Cucamonga
Call Newman & Allen at (909) 328-6101
We know that the justice system is not necessarily designed to help you catch any breaks by chance or by accident along the way. As former prosecutors, however, Attorney Geoff Newman and Attorney JC Allen know how to investigate thoroughly, prepare meticulously, and present all relevant facts persuasively. Rancho Cucamonga criminal defense Attorney Newman's and Attorney Allen's past experience on the other side of the aisle combined with our firm's team approach allows us to counter the charges made against you, defend your rights, and obtain the results you need.
Family Law Attorneys in Rancho Cucamonga
Our San Bernardino & Rancho Cucamonga attorneys also specialize in family law matters including divorce, child custody, child support, and more.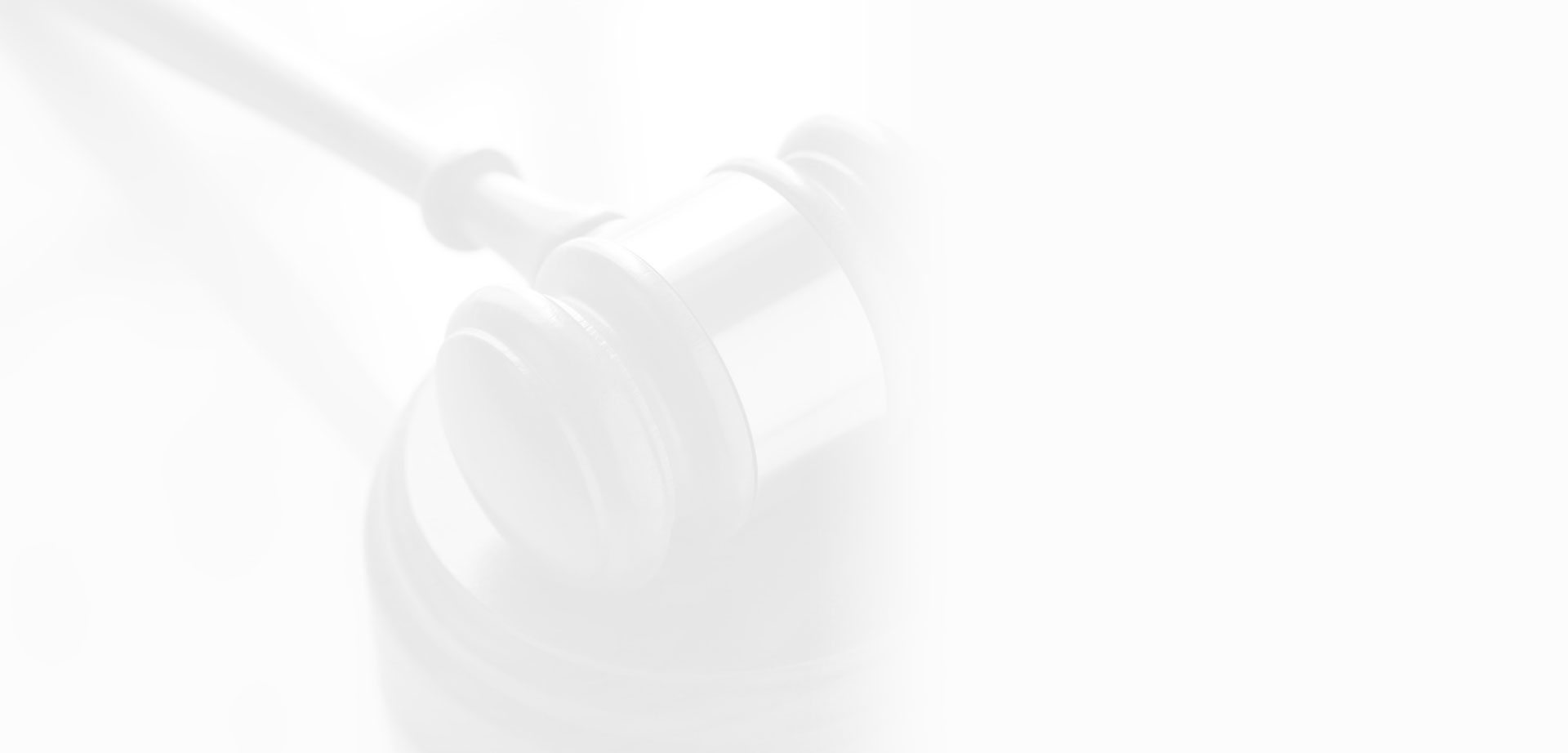 Real Results
Handling Complex Criminal Cases Since 1996
Narcotics Trafficking

Felony Charges

Accused of Crime

Criminal Case on Record

Misdemeanor Charges
Why Choose Our Rancho Cucamonga Criminal Defense Attorney
When it comes to choosing the right criminal attorney in Rancho Cucamonga to defend you, many factors must be weighed. There are too many pitfalls and risks at stake to trust your case to the hands of the unexperienced. At Newman & Allen, our Rancho Cucamonga criminal defense lawyers deal with government searches, arrests, and potential prison sentences. All of these things are serious matters – matters that can change your life within a moment.
In this line of work, we know that there is zero room for mistakes. The consequences could be devastating, and any type of error in the law or judgment can lead to a permanent criminal conviction. As experienced criminal defense attorneys who have fought on behalf of countless individuals, we know that your choice in legal representation will matter. Working with our Rancho Cucamonga criminal attorneys at Newman & Allen will help ensure you are being championed by a team that uses its experience to help you move on with your life.
---
Your case matters. Our experienced Rancho Cucamonga criminal defense attorneys are ready to help. For more information contact us today at (909) 328-6101.
---
Your Attorney Matters.
Why Choose Newman & Allen?
Proven Record of Results in Various Courts

Thoroughly Preparing Each Case for Trial

Over 40 Years of Combined Legal Experience

Former Prosecutors Fighting for You
Serious Legal Advocacy in Your Time of Need
We're Ready to Assist You
Schedule a Case Evaluation
Our Team Is Available 24/7